We're Here For You
Jenkins-Soffe Utah Funeral Homes of Murray & South Jordan are committed to providing support, compassion, information & direction to you and your family dealing with a loss.

What You Can Expect From Us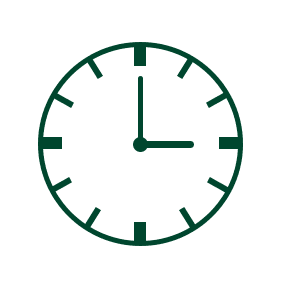 Dedicated calling hours for those at a higher risk for virus infection, upon request.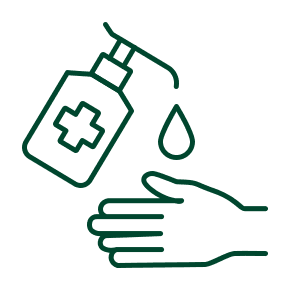 Hand sanitizer available in many locations throughout the building.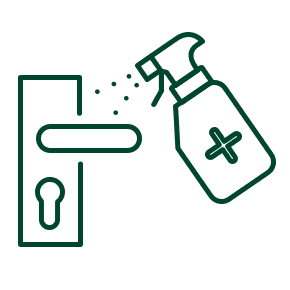 Cleaning and disinfecting of public spaces between services.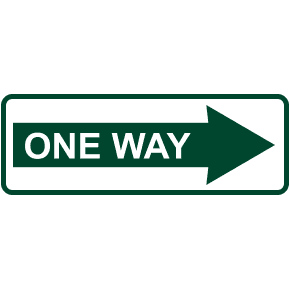 A one-way flow through each of the buildings, upon request.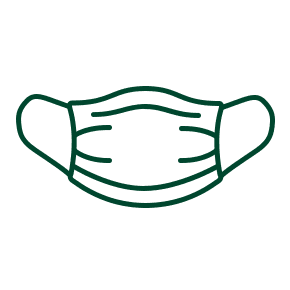 Masks will be worn by our non-vaccinated team members during their work with you.
Remember Forever
For all those who wish they
could be there.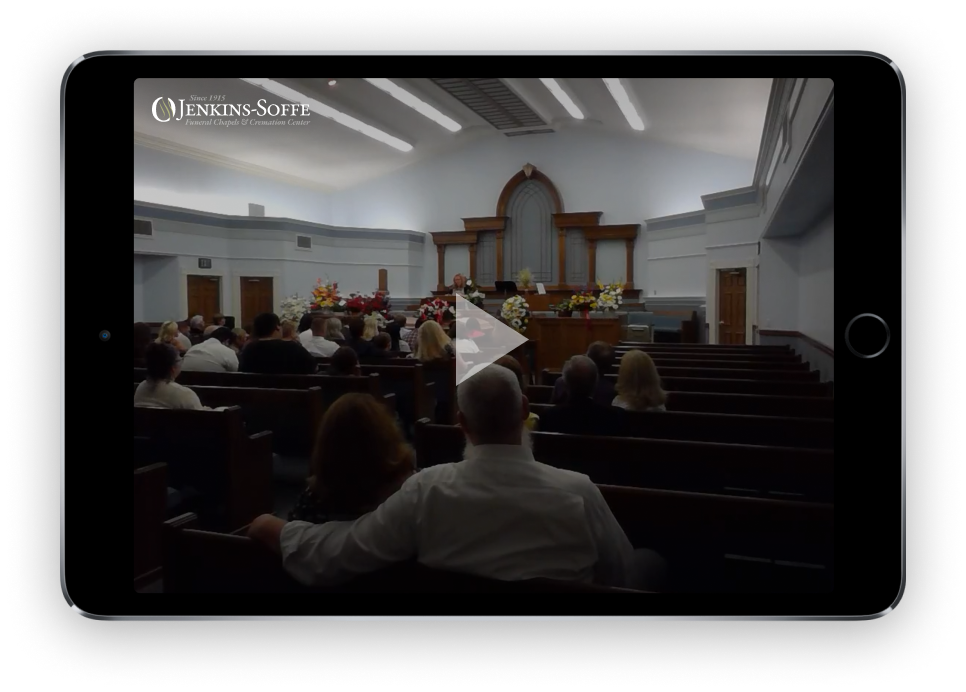 We can live stream & record all of your loved one's funeral services to remember forever.
Contact Us Today


High Definition Sound & Video


Stream From Anywhere


All Streams are Recorded Forever


Share with Friends & Family


Public or Private


View Services from any Device
Recent LiveStream Service
Our Services
We offer many services, please let us know what we can do for you.
See Our Services
Contact Us
Contact us today, we are eager to help you in this time of need.
Call Us Anytime
Pre-Planning
Help with planning with guides, checklists, forms and more.
Learn More
We know there's a lot on your mind. We let
you focus on what matters most.
An Obituary to
Remember
Forever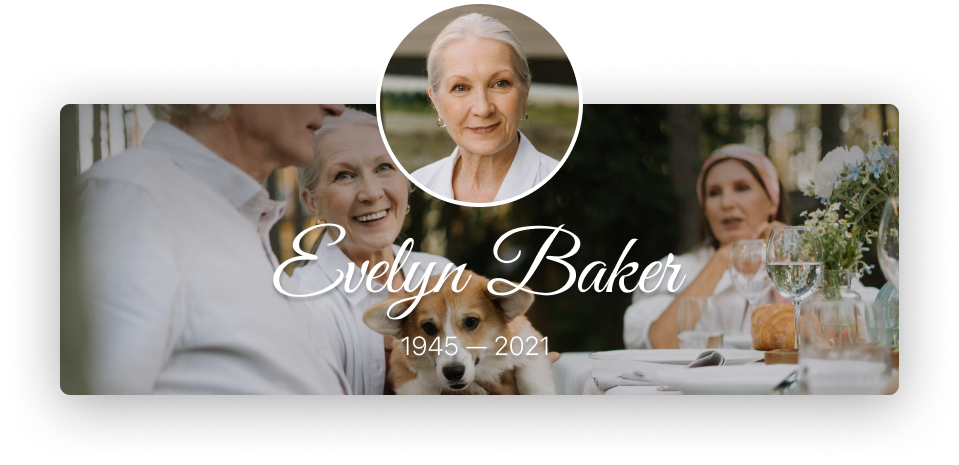 Your loved will be
remembered forever on our
digital Obituary pages.
Learn More
CUSTOMIZE
Choose unique themes for your
loved one's memorial page.
COLLABORATE
Invite Family & Friends to
upload photos.
Preserved forever.

SHARE
Family & Friends can add & view
memories of their loved one.
Relive meaningful moments.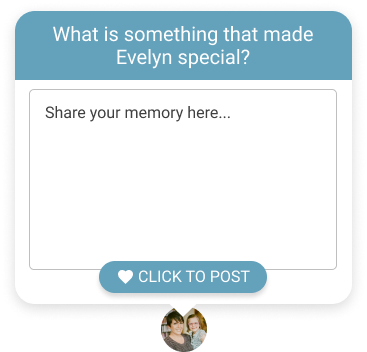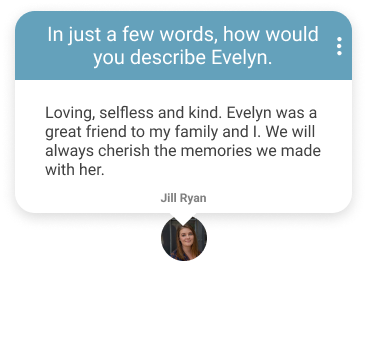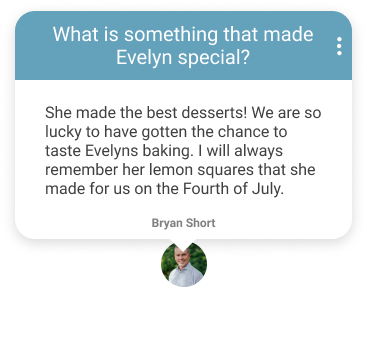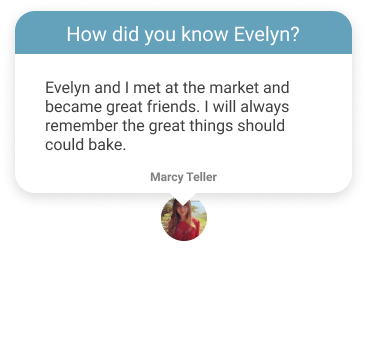 KEEPSAKES
Flowers & Cards are preserved and
displayed on your loved one's page.
Even the smallest touch can make a big
difference in personalizing your funeral services.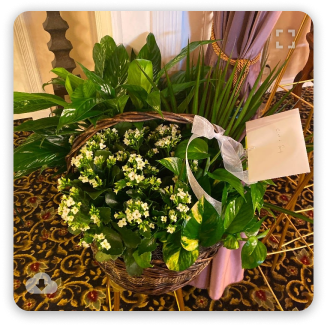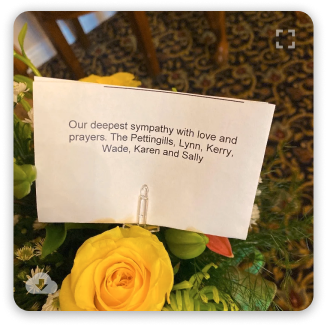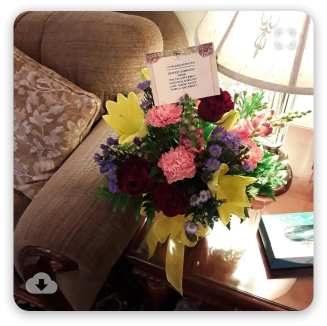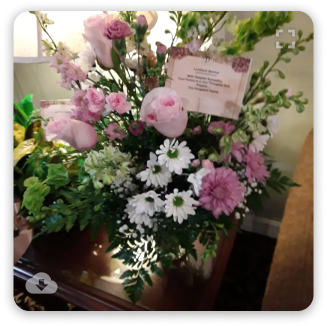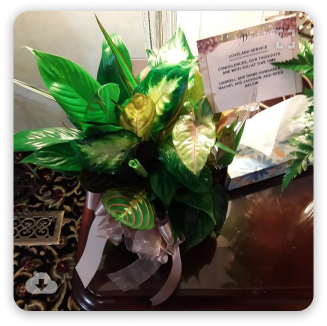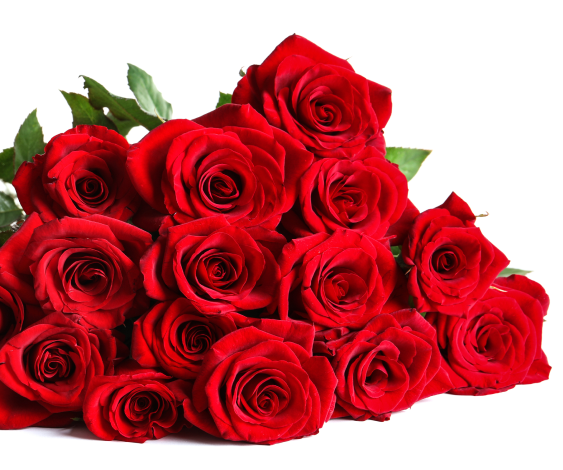 SHOW YOUR SUPPORT
Order Beautiful Flowers
Flowers can help comfort and support those who
need to feel loved. Our flowers are hand-delivered
from a local florist.
Shop Flowers & Arrangements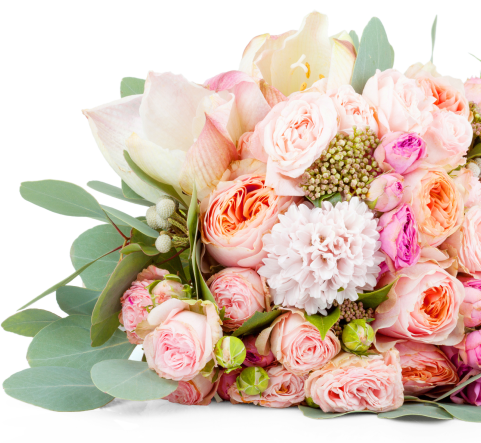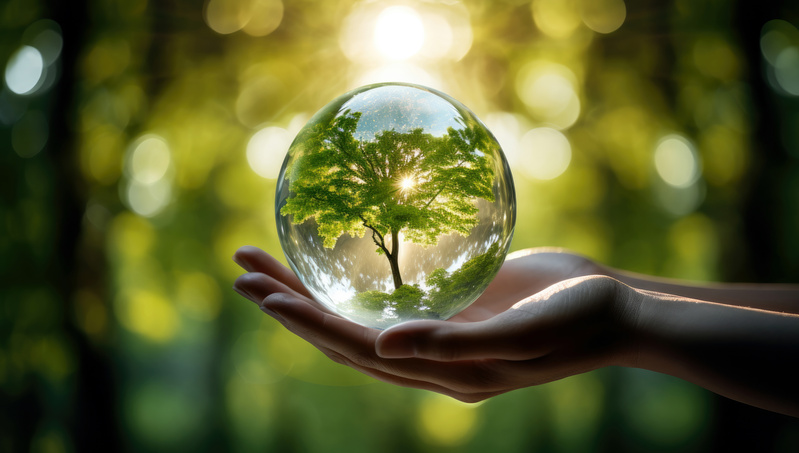 GIVE YOUR LOVED ONE A LIVING LEGACY

Plant Memorial Trees
We are proud to be partnering with The Arbor Day Foundation
to plant memorial trees across the country.
Select A Forest
UTAH
Our Locations
Stop by to take a tour of our facilities, meet with one of our
experienced professionals, and see for yourself why we take
such pride in our beautiful and unique accommodations.
NEED HELP?
Contact Us Today
Feel free to contact us with any questions, comments, or
inquiries and we'll get back to you at our earliest convenience.