We are a part of your community.
Below is a list of events, activities and seminars that we are involved in.
April 2019 Events
Helping the Bereaved
Apr 4, 2019 11:30 AM to Apr 4, 2019 01:00 PM
As hospice workers, medical professionals or caregivers, we may at times be invited into conversations with patients or family members that addresses religious views on death and the afterlife. Meeting people "where they are" in terms of belief systems is a delicate art that requires patience, wisdom and skill. How do we offer compassionate listening and support for beliefs that may not resonate with our own? How can we honor the other person's reality fully and lovingly, without imposing our own views and biases?
This event is free of charge and includes lunch.
Thursday, April 4, 2019 from 11:30 am - 1:00 pm at Jekins-Soffe, 1007 W South Jordan Parkway (10600 S) in South Jordan.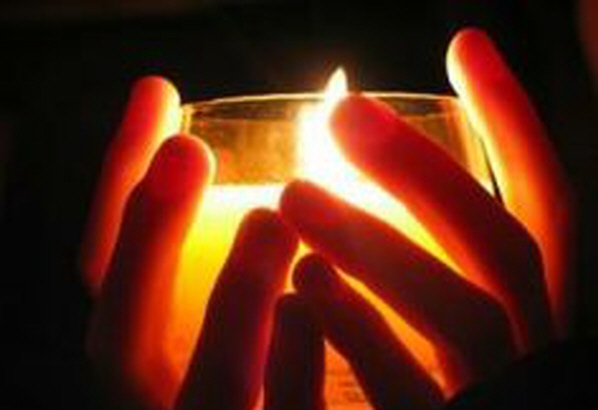 Grief as a Journey
Apr 6, 2019 10:00 AM to Apr 6, 2019 04:00 PM
If you are mourning the death of a loved one or a loss of any kind, or if you are a professional working with the bereaved, join us in a rare learning environment that provides unique healing tools not found in traditional counseling or support group settings.
The educational and therapeutic processes in this workshop include guided meditation, art & music therapy, interactive group work and sacred ceremony for moving the "stuck" energy of grief out of our bodies and into a more spacious, less constricted, more ventilated emotional landscape.
Saturday, April 6, 2019 from 10 am - 4 pm at Jenkins-Soffe, 1007 W South Jordan Parkway (10600 S) in South Jordan.
Click HERE for details and registration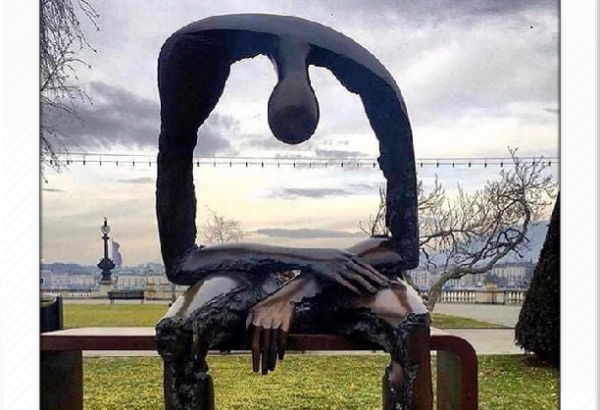 May 2019 Events
Memorial Day Tribute
May 27, 2019 10:00 AM to May 27, 2019 11:00 AM
Memorial Day Tribute at 10 am. To those who courageously gave their lives and those who bravely fight today. Music, 21 gun salute, tribute program, drum corps performance and dove release. Please join us as we begin our program at our facility on 1007 W South Jordan Parkway then walk the 1/2 a block to the South Jordan Cemetery for the American Legion portion of the program.