We are a part of your community.
Below is a list of events, activities and seminars that we are involved in.
February 2020 Events
Bereavement Support Group: Transforming Grief and Loss
Feb 13, 2020 05:30 PM to Dec 10, 2020 04:00 PM
You don't have to be alone as you make your journey through grief.
Join us every 2nd Thursday of every month beginning February 13. 2020.
Facilitatied by the Ellen Bush Duncan, the Bereavement Cooridinator for Canyon Home Care & Hospice.
Location: Jenkins-Soffe Funeral Home in Murray, 4760 South State Street.
For more information please call Ellen at 801-884-3396.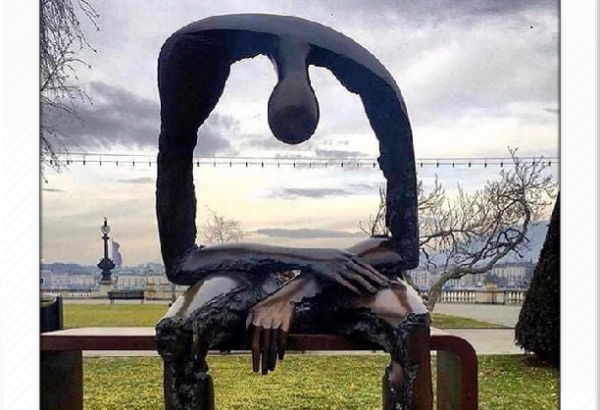 May 2020 Events
Memorial Day Tribute
May 25, 2020 10:00 AM to May 25, 2020 11:00 AM
Memorial Day Tribute at 10 am. To those who courageously gave their lives and those who bravely fight today. Music, 21 gun salute, tribute program, drum corps performance and dove release. Please join us as we begin our program at our facility on 1007 W South Jordan Parkway then walk the 1/2 a block to the South Jordan Cemetery for the American Legion portion of the program.