Even the smallest touch can make a big difference in personalizing your funeral services. There's no right or wrong when it comes to celebrating your loved one and honoring their life, accomplishments, and individuality.
Honor What Made Them Unique
Personalization isn't just about honoring your loved one's individuality. It also allows family and friends to feel connected to the services and the life being honored. A memorable and meaningful service can be an important part of the healing process for those who are coping with a loss. We work closely with you to get to know your loved one's life story and brainstorm ways to represent your bond and pay tribute to their unique journey.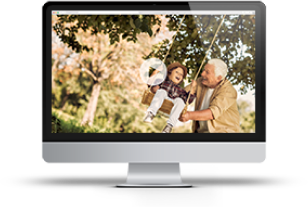 Memorial Videos
We'll create a one-of-a-kind video tribute to your loved one by combining family photographs with music of your choice, and professional effects to share your loved one's special journey during the service and provide your family and friends with a meaningful keepsake after the ceremony is over.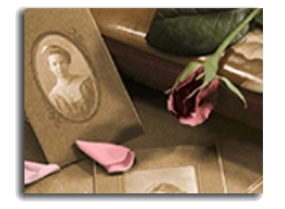 Memorial Products
From jewelry to portraits, these special remembrance items are keepsakes cherished by family and friends alike. Our staff will assist you with making your keepsake a treasure to keep forever.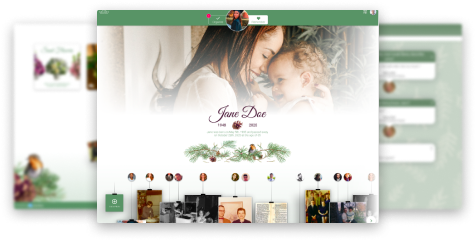 Remember Page
Your loved one's life was precious and their story deserves to be told. We make it easy to tell that story. We will create a custom Remember page that showcases your loved one, including photos, the obituary, LiveStream recordings, condolences, memorial videos, as well as memories shared by friends and family. This will become a treasured keepsake that you can come back to for years and years.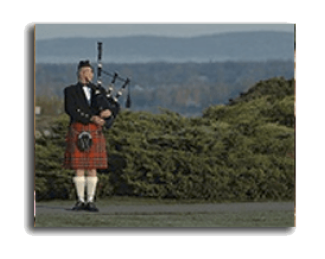 Bagpiper
For many, the stirring sound of bagpipes highlights the reverent and sacred nature of a service.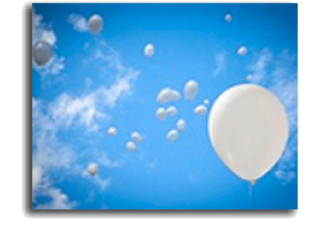 Balloon Release
You can perform a balloon release and attach personal notes and messages to the balloons for a special send-off.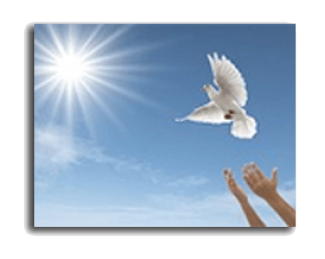 Dove Release
Releasing doves as part of the celebration of the life of a loved one not only pays a poignant tribute to the person who has died, but can also prove emotionally uplifting and inspirational for the mourners attending the funeral.